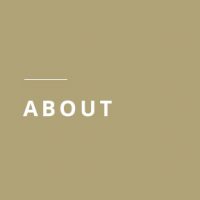 Marie Mercier plays with colour and texture and includes her internal debates on culture, spirituality and social questions in her paintings since an early age.
Influenced by her Brazilian upbringing, her art mixes her passion for vibrant colours and tropicalidade mixed with sustainable materials.
Marie studied Anthropology at NYU, a choice which greatly influenced her way of seeing life.
Her work often includes strong cultural elements, yet maintaining the aesthetics of art as welcoming and decorative to one's home.
Marie tends to personalise her art depending on her client or space as she believes on creating a personal affinity between the art and the eye and soul of the beholder.
Marie Mercier is now an official supplier of art to the British Institute of Interior Design.
She is attending the Chelsea College of Art and Design to get a Graduate Diploma.